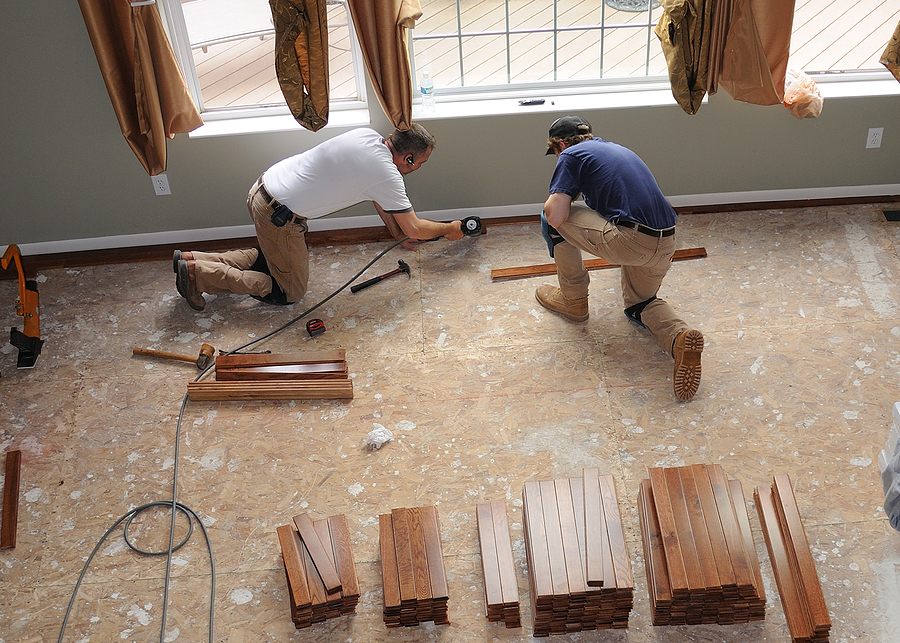 If your fridge and cooking range are still in matching hues of apple green and you have no choice but to share a bathroom with your grown up daughters, it's time you seriously considered a home renovation. Though it sounds sophisticated, you can achieve a complete makeover in no time by executing simple, innovative ideas. Here are ten easy-to-follow tips on how you can make your house the most coveted in the entire neighborhood.
Hot Guidelines
Don't get so engrossed with designs and effects so much so that you totally forget about the actual measurements of your house. This is critical as after the expensive refurbishment, you will find your house still untidy and overstuffed. Choose renovations that are lasting and useful- for instance good cabinetry. Cabinets are an excellent way to transform your house and make it look absolutely unique and trendy. These wise investments are perfect for bathrooms; living areas, store rooms, kitchens or practically anywhere -all thanks to their incredible storage space. Make a list of your requirements and customize your cupboards according to the most modern trends. At times, it's best to leave your walls just plain and your house simple. This helps in creating an 'illusion' of extra space even if there really isn't. Dust a little creativity and come up with unique designs and patterns that run across the ceiling or walls.
Simple Ideas
As a golden rule, renovations don't have to be expensive and additions a necessity. Simple things like framed pictures, flowers, carpets can do wonders to your quarters. Bedrooms can be brought to life with a change of curtains, linen or even the mattress. Frame life size photos of your kids and hang them along the stairway. Use printed wallpaper to cover up the walls if you find painting them expensive. Make your kids area real attractive with printed cartoon bed sheets, hand made rugs and framed portrait painting by your budding little artist. Move the dining table from its old spot, rearrange furniture, place a new rug and feel the difference! If you need to add an extra room or a bathroom and are an amateur, you may require specialized supervision.
Call the Experts
If you find the task of home renovations at Toronto too demanding, don't hesitate to ask for help from the professionals. This doesn't mean that you have to sacrifice your dreams, creativity or imagination just because the experts have stepped in. Rather, pitch in your ideas and fulfill your heart's desire through their reasonably priced services. Check out for different designs and prices stated on the websites and evaluate the pros and cons before you decide on one. Why wait? Get terrific renovations done and impress your family today!
Ten Strategies For Home Renovations